Farabi General Hospital is a well-established healthcare institution situated in Dhaka, Bangladesh. Committed to delivering exceptional medical services, the hospital has earned a strong reputation for its dedication to patient care. With a team of highly skilled healthcare professionals and access to cutting-edge medical technologies, Farabi General Hospital offers a wide spectrum of medical specialties, including cardiology, surgery, internal medicine, pediatrics, and more. The hospital's primary mission is to ensure the well-being of its patients through precise diagnoses, effective treatments, and compassionate care.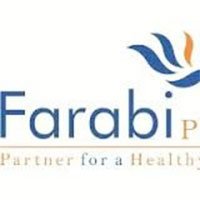 Equipped with modern diagnostic and therapeutic tools, it has become a trusted healthcare provider in the region, providing personalized attention and comprehensive healthcare services. Known for its unwavering commitment to the community, Farabi General Hospital has established itself as a leading healthcare facility in Bangladesh, catering to the medical needs of individuals seeking quality care, whether for routine check-ups, specialized treatments, or emergency medical assistance.
Farabi General Hospital Address And Contact Details
🏥 Address: Road # 14 (New), House # 8/3. Dhanmondi R/A, Dhaka- 1209.
(West Side of Sobahanbagh Mosque)
☎️ Tel: +8802 8122471, +8802 9140442

Farabi General Hospital Location Map
Farabi General Hospital Doctors List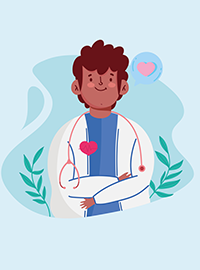 ✅ MBBS (DAC) DCH (DUBLIN) MRSH (UK)
✅ Diploma in US Studies (SI)
✅ Child Specialist (Formerly in Dhaka Shishu Hospital)
✅ Specialist in Medical Imaging (US)
✅ Consulting hours: 10 AM – 1 PM, 5 PM – 8 PM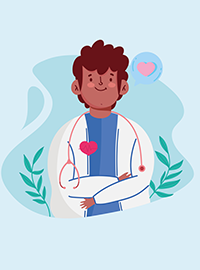 Prof. Md. Maniruzzaman Bhuiyan
✅ MBBS (DAC) DCH (Ireland), MPH (S.U.B), PhD (USA)
✅ Principal & Professor of Paediatric Dept.
✅ Holy Family Red Crescent Medical College
✅ Consulting Hours: 3 PM – 5 PM
✅ Holy Family Out Door Sunday 10 AM – 1 PM