Ashic Oncology and Palliative Care Center is a leading medical facility in Dhaka, Bangladesh, dedicated to providing specialized care for individuals with cancer and those in need of palliative care services.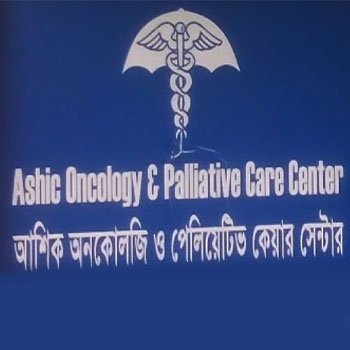 At Ashic, the focus is on offering comprehensive oncology care, including cancer diagnosis, treatment, and support services. The center is equipped with state-of-the-art technology and staffed by a team of experienced oncologists, nurses, and support staff who are committed to delivering the highest quality care.
Patients and their families receive compassionate and personalized care that extends beyond medical treatment. Ashic also places a strong emphasis on palliative care, which aims to improve the quality of life for patients dealing with serious illnesses. The team at Ashic ensures that patients receive relief from pain and other distressing symptoms while addressing their emotional and psychological needs.
Ashic Oncology And Palliative Care Center Address And Contact Details
🏥 Address: HOUSE-23/1, BLOCK-B, KHILJI ROAD,
SHYAMOLI, MOHAMMADPUR, DHAKA-1207
📱 MOB: 01764-292920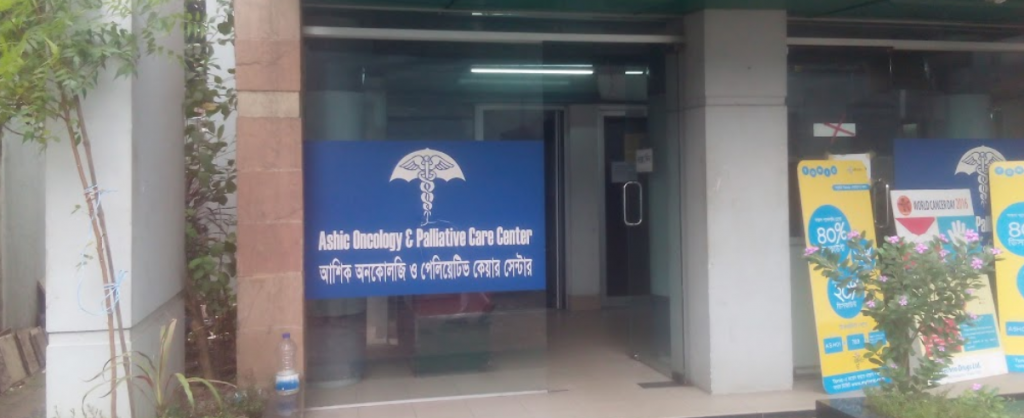 Ashic Oncology And Palliative Care Location Map
Ashic Oncology And Palliative Care Doctors List
✅ Dr. Zafor Md. Masud
✅ MBBS, M. Phill, FCPS
✅ Fellow in Medical Oncology (Singapore)
✅ Associate Professor of Oncology
✅ Medical Oncology
———————————
✅ Dr. Mirja Md. Shakhawat Hoshen (Lablu)
✅ MBBS, FCPS, Consultant
✅ Radiation & Medical Oncologist
———————————
✅ Dr. Rukhshana Rabbani
✅ MBBS, FCPS
✅ Radiation & Medical Oncologist
———————————
✅ Dr. Kazi Iftekhar Uddin Ahmed
✅ MBBS, FCPS
✅ Radiation & Medical Oncologist
———————————
✅ Dr. Zohora Jameela khan
✅ MBBS, DCH, MD (Pediatric Hematology-Oncology)
✅ Pediatrician & Pediatric Oncologist & Hematologist