Medi Aid Hospital Ltd. is a reputable healthcare institution nestled in the vibrant city of Dhaka, Bangladesh. With a dedicated focus on providing top-quality medical services, this hospital has earned the trust of the community and beyond. Equipped with state-of-the-art facilities and a team of experienced healthcare professionals, Medi Aid Hospital Ltd. offers a wide array of medical treatments and services, ranging from general healthcare to specialized care in various medical fields.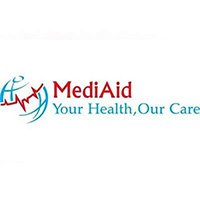 The hospital's commitment to patient well-being, coupled with its compassionate approach to healthcare, has made it a preferred choice for individuals seeking trusted medical care in Dhaka. Whether you're in need of general health check-ups, consultations with specialists, or advanced medical procedures, Medi Aid Hospital Ltd. stands as a reliable destination for your healthcare needs. Their mission is to ensure the well-being and recovery of every patient they serve, making it a prominent healthcare provider in the region.
Medi Aid Hospital Ltd Address & Contact
MEDI AID HOSPITAL LTD.
🏥 Address: 70/C, Lake Circus, Kalabagan, Dolphin Goli, Mirpur Rd, Dhaka 1205
☎️ Tel: 02-8118456, 02-8117043, 02-9112076
📱Mobile: +8801715 982456

Medi Aid Hospital Ltd Location Map
Medi Aid Hospital Ltd Doctors List And Contact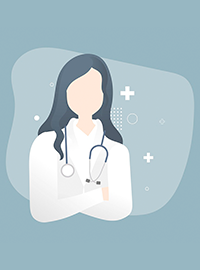 ✅ Assistant Professor

✅ MBBS (Dhaka), FCPS (Obs & Gynae)

✅ Diploma in Medical Ultrasound (AIMS)

✅ Feto Maternal Medicine Unit

✅ Dept. of Obstetrics & Gynaecology BSMMU

✅ Ex. P.G. Hospital, Dhaka, Bangladesh

✅ Email: dr_parveent@yahoo.com

✅ Visiting Hours: 6 PM to 8.30 PM

✅ Friday & Sunday Closed
📱Mobile: +8801715 982456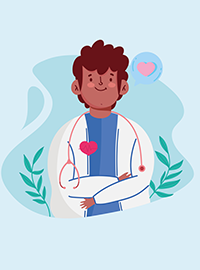 ✅ MBBS (Dhaka)
✅ Managing Director: MEDI AID HOSPITAL LTD. Kalabagon, Dhaka-1205
✅ Managing Director: Bangladesh ENT Hospital Ltd. Lalmatia, Dhaka
✅ Director: Green Life Medical College & Hospital Ltd. Green Road, Dhaka
✅ Email: drjalil_50@hotmail.com
✅ Cell: 01711529666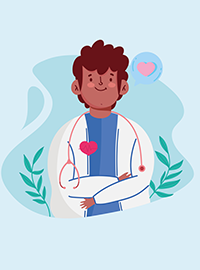 Professor Dr. Ghulam Mohammad
✅ Oncologist & Cancer Specialist

✅ Head of the dept. of Radiotherapy

✅ Dhaka Medical College & Hospital

✅ Visiting Hours: 4 PM to magrib

✅ Thursday & Friday Closed
📱Mobile: +8801715 982456